Room Rent in Kasna Greater Noida
Greater Noida is a city of Uttar Pradesh, which comes under National Capital Region (NCR). Being very near to Delhi (the capital of India), Greater Noida has been fascinating Multinational Companies (MNC'S) towards itself.
Nowadays, every big Company weather it is IT Industry, HOTEL, Travel and Hospitality Industry, Media, Renowned Hospitals, Chain of fast food outlets, BPO and Call centers, Showrooms of branded CARS and Bikes has established themselves in Greater Noida.
Best Place for Room Rent
Those, who visited Greater Noida 10 to 15 years back, would not be able to recognize Greater Noida now. Tall Buildings, Attractive Malls, well- known national and international level of collage and institutions, Smooth and well-constructed roads, corporate culture, pleasant Night life and half hour connectivity to domestic and international airport have thoroughly converted Greater Noida into Dream City. Hence, people of other cities, states or countries are rushing to Greater Noida.
Existence of all these big trades makes room for employees to work and therefore there is a big demand of Manpower in Noida. After finding job or taking admission in Noida, the main concern of these working people and students is finding a nice place to live.
As everybody cannot purchase house for themselves, so they must move towards hotels, rented rooms, apartments or PG'S. Being single, hiring a room in hotels or an whole apartment is quite expensive, so the decision which they can make in budget is hiring room on rent and to become tenant.
The bother for these working people or students is to do domestic chores after working for long hours in office or studying in collage/institute. After office or collage, there's no energy left in them to cook their breakfast, lunch or dinner. Firstly, they try hard to manage but gradually they give up. Having outside food or fast food all the time deteriorates their health fast in short time.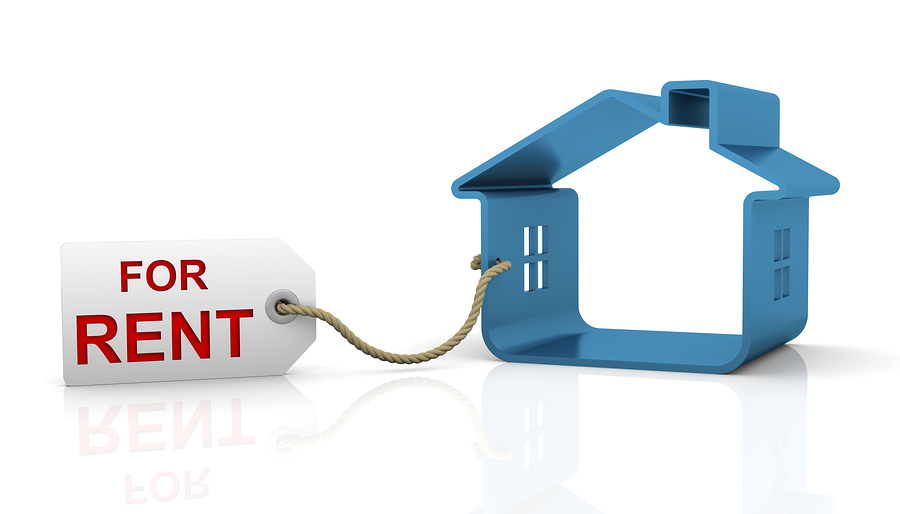 Facilities Offered by Room Rent in Kasna Greater Noida
Housekeeping : Gathering bed linens, washing and ironing are done on a regular basis.
Cafeteria : The whole thing from South Indian, Gujrati thali, Punjabi food, sweets, curd, milk to Chinese, continental, etc are provided.
Gymnasium : The gym also has a proper gym trainer to help you with your activities. The gym is open both in the morning and evening hours.
Security : 24×7 patrolling of the premises is done. Proper key handling system is made for each room. Guards are always there in the Hostels.
Laundry :  Washing and Ironing facility is also provided to the residents. All these give dwellers a pleasant laundry experience.
Parking : Your vehicle will be unconditionally safe and secure. It will be time saving for everyone.
Frequently Asked Questions (FAQs)
Q. Can visitors come to see me?
A. Yes, of course. Id proof is mandatory though. Overnight stay for friends and parents is allowed
Q. How many people will I have to share my room with?
A. That is totally up to you to decide. We have different room-sharing options available
Q. Do boys and girls live in the same hostel?
A. Oops! No! Our hostels/PG Accommodation are for either of the gender.
Q. How many meals will I get in a day?
A. We Provide 4 Meals a day.
Q. Who will keep my room and the common areas clean?
A. You can leave that to us. We have a dedicated housekeeping and maintenance staff.
Important Links
PG in Greater Noida Knowledge park 2