Room for Rent in Greater Noida
Greater Noida has gradually become one of the best places to live because of the multifarious opportunities provided in the region. Having some of the best colleges of India and reputed companies in the heart of the region so this place automatically generates the demand of good well off living places. The best rooms available for living in Greater Noida are in KCC Hostel.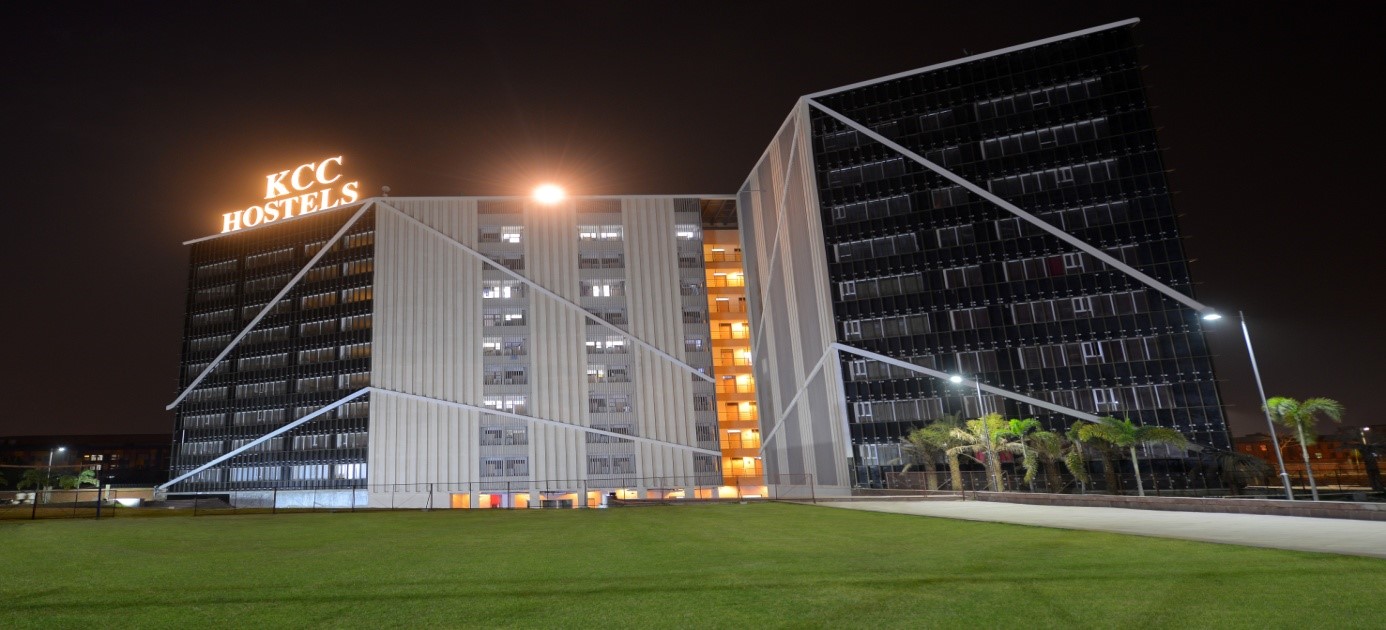 Location
Located in the prime location of Gr. Noida it is just 2 minutes away from Knowledge Park 2, the Aqua line metro station. From Delhi also it's just 25 minutes and has direct metro connectivity. KCC is just 20 minutes away from Buddh International circuit and 50 Minutes from New Delhi Metro Station while being just 56 minutes away from IGI Airport. So this location is apt from all the directions.
Rooms
The rooms in KCC Hostel are amazing. It is spacious and just like you want it to be. There are different types of rooms available such as single, double sharing and triple sharing rooms. There rooms can be availed on rent. Individual beds are there are everyone with separate tables, chairs and cupboards. You will also get blankets, pillows and bed sheet here. A balcony is also there with each room where you can enjoy your morning cup of Tea or coffee. Also attached washrooms are there in each room with geysers, showers and other amenities. One important topic to note here is that you can get Cooler/ AC rooms as per your requirement. Every day the rooms are cleaned so there is no issue of cleanliness here. The bed sheets, curtains are washed weekly.
Mess Food
You will also get food here. Meals are wholesome and mouthwatering. 4 times meals i.e. breakfast, lunch, evening snacks and dinner is given to all. So this reduces your burden of cooking by yourself. Many regional and continental dishes are made each day so that people living here can enjoy their tasty food. The kitchen staff takes immense care to prepare healthy meal. They work continuously to provide you with the best and fresh meal. The kitchen area is cleaned every day.
Dining Area
Dining area is also beautifully designed which is painted with messages depicting motivational quotes. After a tiring day, eating food here is stress buster. Availability of nutritive food is always here as nutrition and a calm living place is our mission. All the furnitures are properly kelp in such a way that almost all the people can eat at the same time.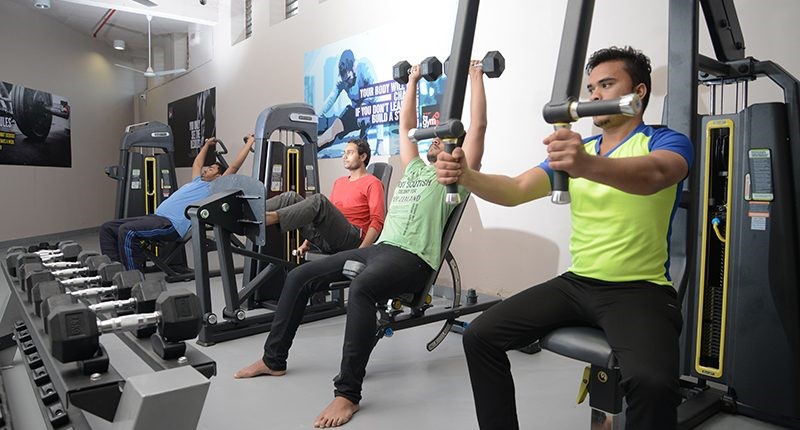 Gymnasium and Sports Area.
You definitely need a good space for all your play and games. So a sports complex is provided in the campus itself. The courts are fully furnished and lighted. The area allotted for sports is huge. You can play almost every sport here. Proper courts are assigned for each games. Some of the indoor games available here are- Table tennis, Carom, Billiards and Snookers & Chess. The outdoor games are also available here such as- Basketball, volleyball, cricket, lawn tennis, football, etc.
Gym is also set up. All equipments are available. Whenever you get time you can avail the gym here. This will help you to gain a fit physique and a stress free life.
LAUNDRY
At KCC we have full laundry and dry cleaning services. You need not worry about washing your clothes. Just collect all your clothes and keep it in the laundry. You will get them back all washed, ironed and folded back to your room. This is a big relief for the people like us who have no time left for washing and cleaning.
Parking and Security
I you own a car or a bike and are continuously thinking about where to park your vehicle then let me tell you that at KCC extensive parking area is provided. So this solves your problem to park your vehicle. The safety and security is also very good. Outsiders are not allowed in the Hostel. Guards are appointer and CCTV cameras are installed. This ensures maximum protection.