Before filling the application form, must fulfil IPU CET BBA eligibility criteria 2021, only the academic qualification is not enough to appear for IPUCET BBA 2021. There are few more parameters which students need to fulfill before filling the GGSIPU CET BBA application form 2021.
Academic Qualification
According to the IPU CET BBA eligibility criteria 2021, candidates who have completed their Intermediate from a recognized board can register for the GGSIPU entrance exam. The minimum marks to be secured by a candidate is 50% in total aggregate.
Note- Candidates who are completing their higher education this year are also eligible to take part in GGSIPU CET BBA 2021. They have to submit their documents at the time of attending counselling and admission.
Age Criteria
According to IPU CET BBA eligibility criteria 2021 of student's age should not be more than 21 years as on August 1, 2021.
Nationality
Applicant should have an Indian citizenship. Candidates who are in the category of International candidates (NRI), will have to submit their relevant documents related to their nationality wherever they belong to.
After discussing about IPUCET BBA eligibility criteria 2021 you need to be worried about college because after all you will go to a college ultimately
The KCC Institute Of Legal and Higher Education, Greater Noida has been set up in 2009 affiliated to Guru Govind Singh Indraprastha University, Delhi. KCCILHE is an 'A' grade college and right place to give feather to your dreams to fly high. Objective of KCCILHE to transform students from scientific temperament to creative temperament. KCC always let students to be aware of social values, development and culture. Institute make sure that students always be aware of market ethics and responsibility towards society.
I will discuss some factors which prove KCCILHE the best choice for you to pursue course.
Curriculum
KCCILHE follows the advanced curriculum for their students which incorporates almost all the needed aspects of traditional, contemporary and new trends in program for the maximum benefit and use for the students and o match with the requirements and standard of industry. Institutes always puts its  efforts to give ideal and practical knowledge to the students for which KCC conducts Seminar, Conferences are arranged Guest lecturers  and eminent media personality are invited from academic and industry time to time.
I am classifying some Events, Seminars, Conferences, Guest Lectures recently arranged by KCCILHE-
International Conference on Artificial Intelligence- Reinventing Business, Media and Marketing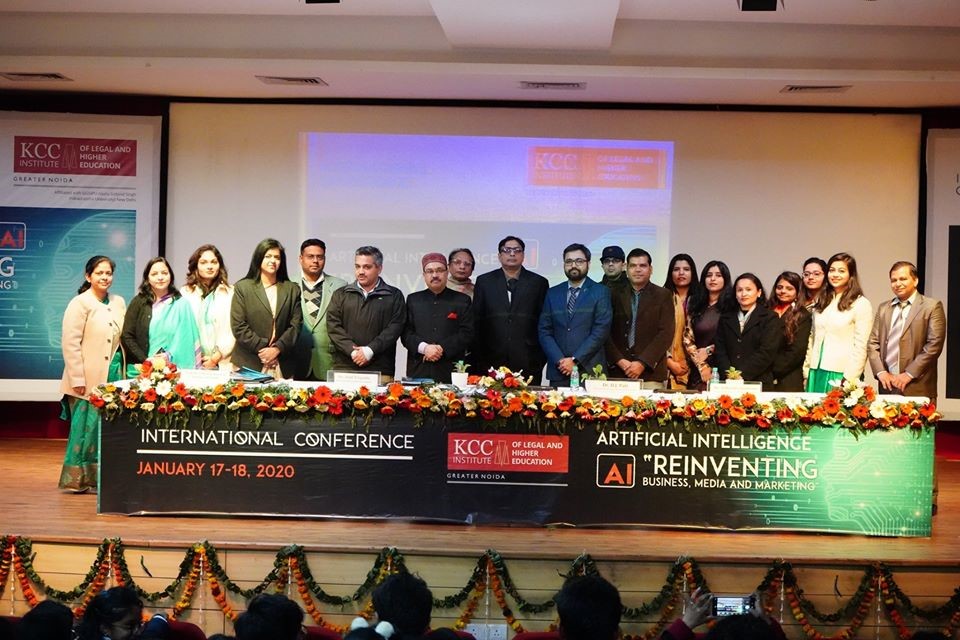 Seminar on Neuro Linguistic Programming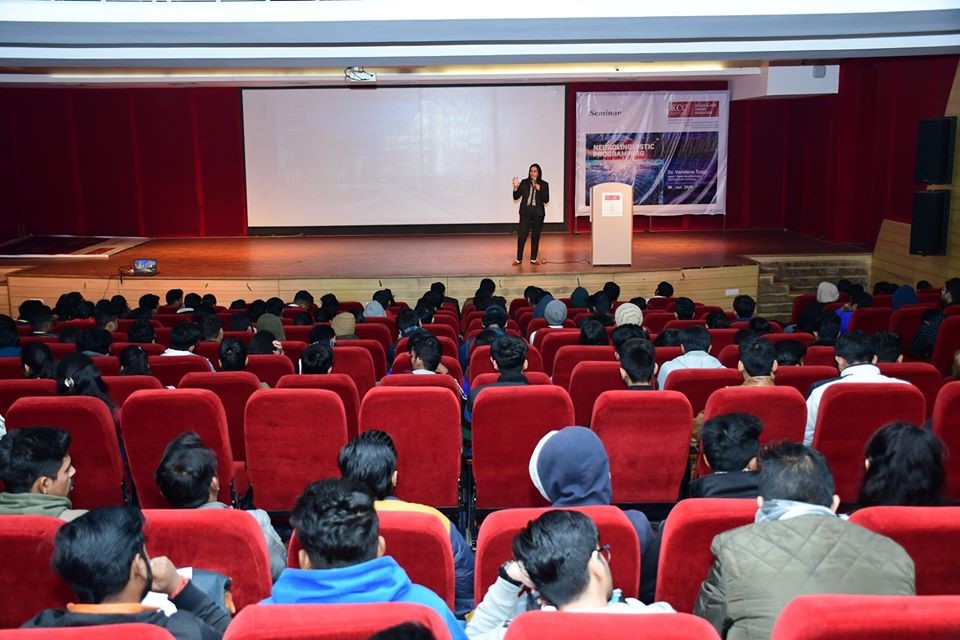 Quzzing Competition QUIZBUZZ-2020 by KCC Technical Society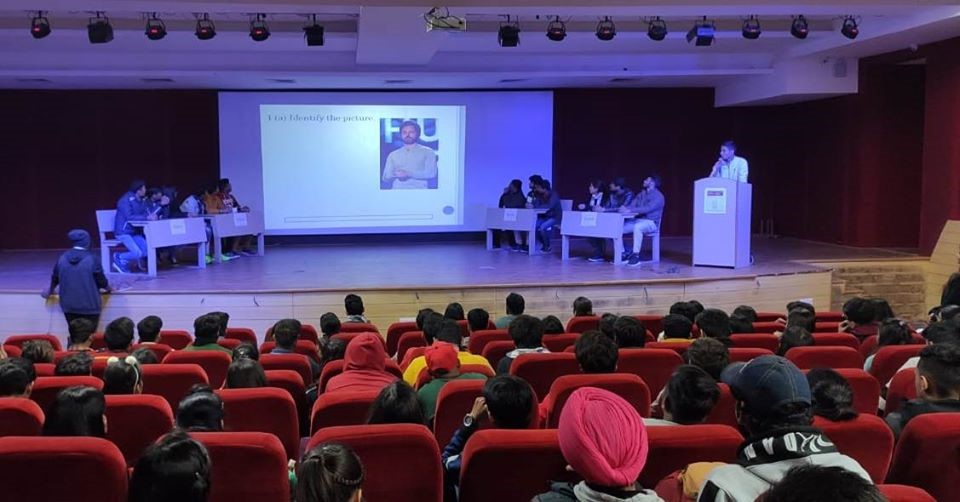 Internship of students
KCCILHE offers internship program with news channels or entertainment channels which will help you get a job after completion of the course.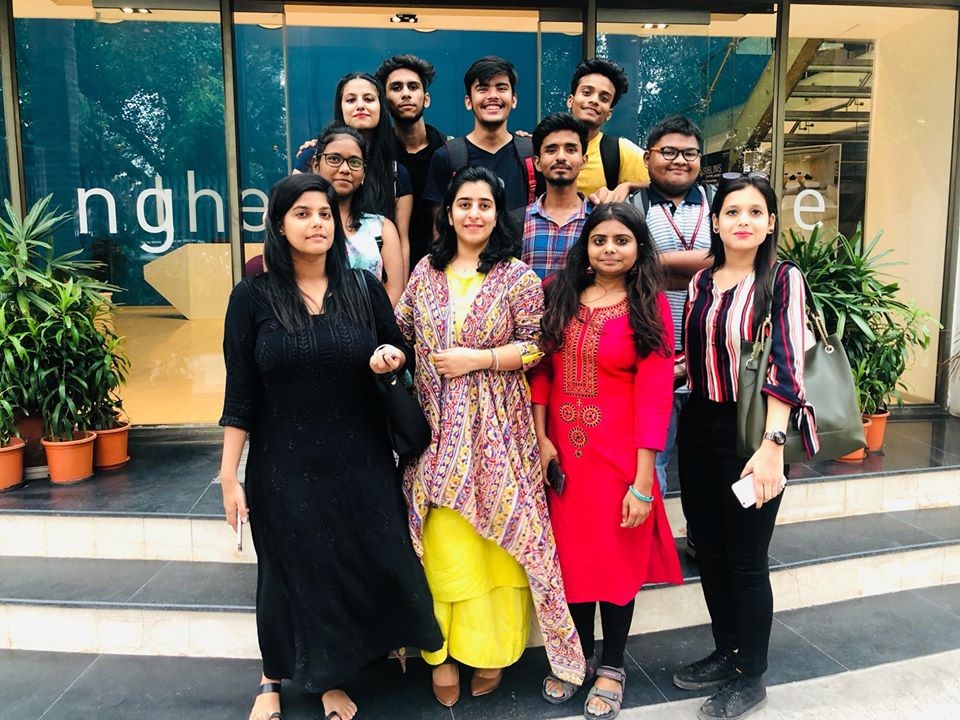 KCC Institute of Legal and Higher Education evenly balanced in imparting technical skills in various fields. The program delivery in KCCILHE is designed to meet the needs of different fields. KCCILHE on the top than other colleges because it helps you to become what you want to be always.
Q. Is there any age limit to appear for GGS IPU CET BBA 2021?
Ans. Applicants age must not be more than 21 years at the time of admission.
Q. What after GGS IPU CET BBA Eligibility Criteria 2021?
Ans. After checking the eligibility criteria of GGS IPU CET BBA applicants will have to fill the application form. The GGSIPU CET BBA application form will be accessible online on the official website.
Q. What documents one wants to carry on the GGSIPU CET BBA exam centres?
Ans. On exam day, applicants need to carry the admit card of GGSIPU CET BBA and photo ID proof.
Q. What are the minimum eligibility criteria to appear for GGSIPU CET BBA 2021?
Ans. Applicants must have completed their 10+2 from a recognized board.
Q. Is IPU good for BBA?
Ans. Therefore, within IP University, the students of the BBA program can secure higher quality placements over those of B.Com. … Bachelor of Business Administration, is a professional program leading to a profession in sales and marketing or General Management.
Important Links