PG in Greater Noida: Greater Noida is situated in the state of Uttar Pradesh and is just half an hour away from Delhi. Many high end restaurants, shopping malls, entertainment sections, India Expo Mart etc. are situated here. Many industries, IT Companies, Schools and colleges are situated here and because of this, Gr. Noida is now known as the education and corporate hub. Many students come here to study. This has automatically led to a greater demand of living places in Gr. Noida.
One of the best things about KCC is that it is open for all. All the facilities of a PG are here. You will be  amazed to see such superb facility being provided in this PG. I have been living in the KCC PG for the past eight months now and let me tell you, living here is just like a paradise.  Everything is so peaceful and beautiful here.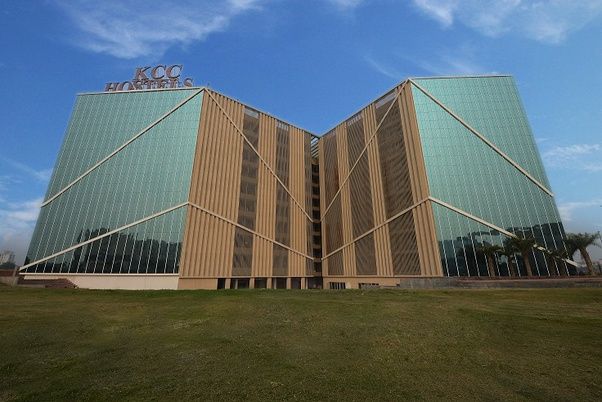 Rooms at KCC PG
The room are spacious with. A balcony is also there in all the rooms where you can sipy our morning cup of Tea, coffee or milk.  Apart from this there are many other options available for rooms such as single occupancy, double sharing and dormitories. All PG rooms have attached washrooms in it with geysers, showers and other amenities. Every person living in the room has separate bed with study table, chairs, cupboard, etc. There is option for Cooler rooms also.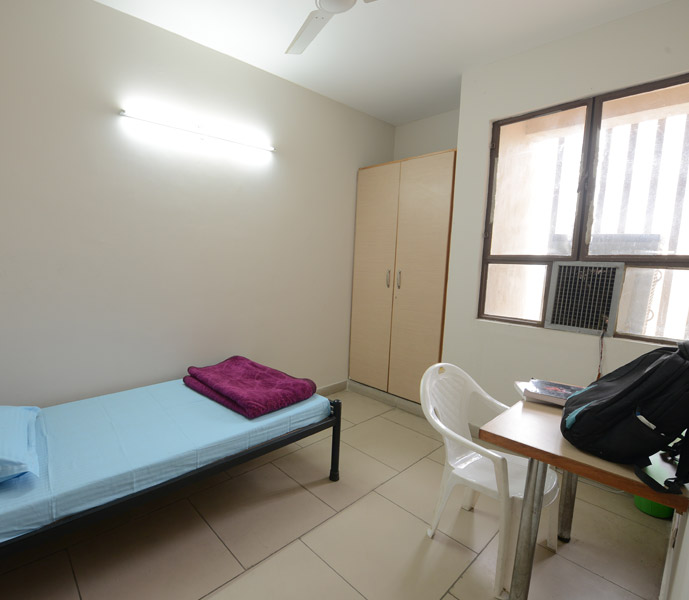 Timings
Many of you must be worried about the timings since many PGs have a time restriction. But we at KCC need not worry about the timings as here there is no time constraint. This means there is no restriction on entry and exit inside the PG for the people living here.
HOUSEKEEPING at PG in Greater Noida
Next is the House keeping services in the PG.  Quality housekeeping services are there.  Housekeeping task is done by a number of people assigned for the job, High quality cleaning products and cleaning equipment's are used by the cleaning staff to do the work quicker.
RECEPTION STAFF
The reception staff at the PG is very amicable and cordial. He keeps a check on every minute detail. He conducts proper check-in and check-out procedures, maintains records, interacts with the guests with a very receptive manner, maintains accurate reservation information, maintains a customer contact list and assist with any other requests if any
PG Food 
The food in the PG is very delicious and nutritious. 4 times meals are given to everyone with regular supply of milk, curd, soups and clean drinking water. Everything from South Indian, Gujrati thali, Punjabi food, sweets, curd, milk to Chinese, continental, etc are provided. The kitchen staff takes full care to organize the kitchen and does food prep to streamline cooking and meal presentation, including washing, peeling, and cutting fruits and vegetables; mixing ingredients for dishes.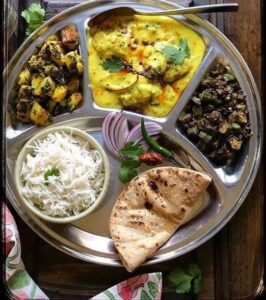 The kitchen staff is responsible for ensuring that all areas of the kitchen, food prep & food storage areas are clean and properly sanitized. This includes washing dishes and cooking kit, cleaning floors, sanitizing countertops and cutting boards, and maintaining all areas to health code standards. They are the ones who ensure a regular supply of adequate and clean food.
Dining area
The dining area is also beautifully decorated with graphic designs and wall hangings. Comfortable furnitures are placed here so that everyone enjoys their meal together. The ambience of the dining area is peaceful and serene. There is a small space for washing too.
 SPORTS COMPLEX
Games are a great way to keep stress at bay. It helps to keep ones mind healthy and active. All these create happiness and reduce stress.
Indoor games available here are- Table tennis, Carom, Billiards and Snookers & Chess.
Apart from the indoor games outdoor games are also available here such as- Basketball, volleyball, cricket ground, lawn tennis, football, etc. This helps us in some outdoor sports activity as well and we keep ourselves fit.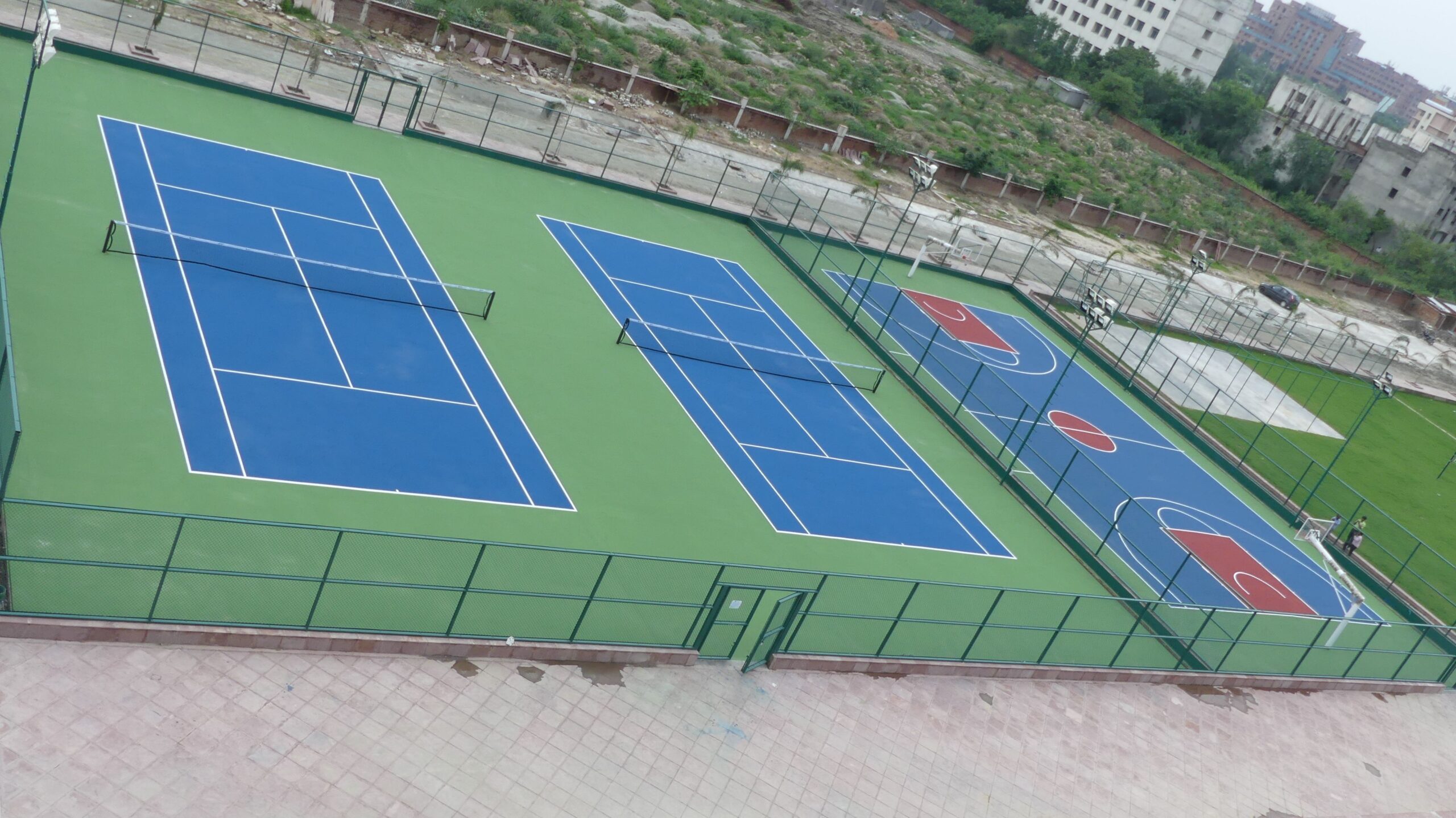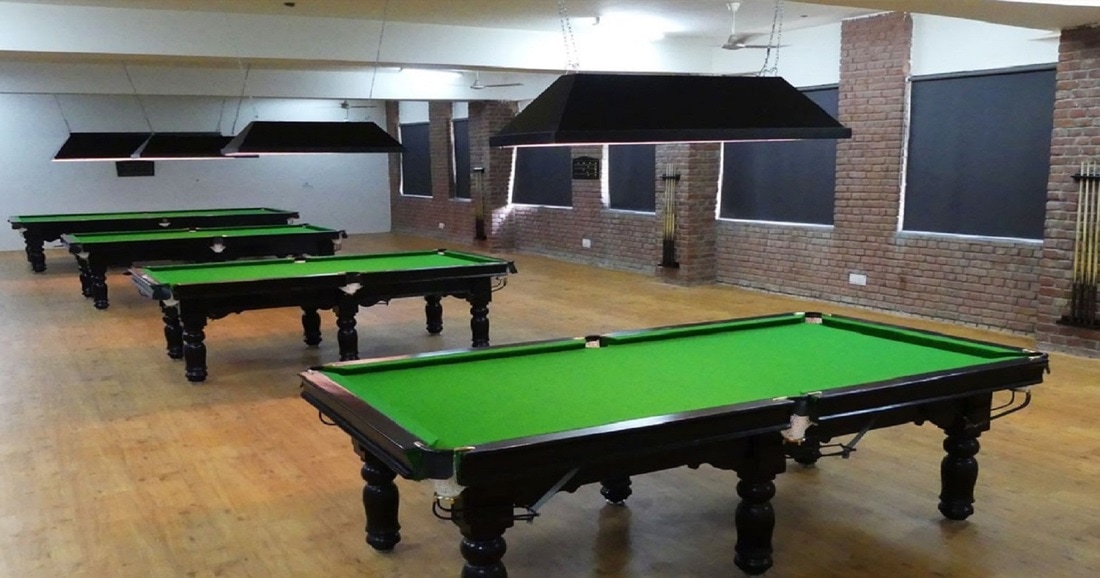 GYMNASIUM
For us to stay fit and healthy, gym is provided. For improving personality, strengthening the core and achieving quality results, the gym is equipped with all the necessary equipment's. All the equipment's have safety certifications and proper compliance with regulations. The gym also has a proper gym trainer. The gym is open both in the morning and evening hours
PARKING
Parking spaces are readily available for all providing for safe and efficient passage of the automobile and of driver.
SECURITY at Boys PG in Greater Noida
The safety and security of the PG is of primary concern because many people live here, therefore security is immense here. Certain precautionary measures are taken to make us feel safe all the time. For this they have appointed guards, warden and other personnel necessary to ensure safety. The premises are properly locked at night by the guards. Restricted entry of outsider or entry only on permission is allowed. 24×7 patrolling of the premises is done. Guards are always there in the PG. CCTV cameras are installed everywhere and no place is left unattended.
LAUNDRY
Here, laundry and dry cleaning service is equipped with imported machinery for every kind of clothes and fabrics. Every And all these facilities are absolutely free.
Guest Room at Girls PG in Greater Noida
Guest Room facility is also there in the PG. Whenever my parents come to meet me, they can easily stay here in the guest room. This is also a very clean place. My parents also eat here at the mess and even they too liked the food. So, this facility is also here in the PG.
So overall, we can say that the PG in KCC in which I am living is the best from every angle and every one of us lives in peace and harmony here. We help each other whenever required and this has strengthened our bond very well. There is no doubt is saying that the PG in KCC is the best PG in Greater Noida.
Thank You !!!