Whenever we talk about Greater Noida, we can never avoid mentioning about Jagat farm. The market or the place has always been a highlight of the city. Apparently, Jagat Farm is the most happening place in Greater Noida. The life of the city and the people living in it hinges upon the accessibility of markets in it. Thus, a market becomes of prime importance. Jagat farm has always been a heart of Greater Noida and has many exclusive offerings. The road side food joints that you get here, is tasty and at the same time affordable. The place is flooded with Chinese food stalls, that offer variety of dishes. Also, there are some generous restaurants to satisfy your taste buds. If you are looking for a PG in Greater Noida near Jagat Farm then you must follow this blog.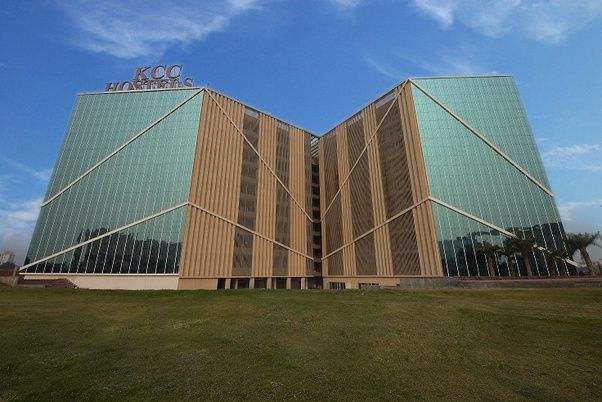 ABOUT KCC HOSTELS
I would suggest you to try for KCC Hostel. KCC Hostel are best PG in Greater Noida near Jagat Farm.
Why KCC Hostel is best?
Comfortable Rooms with Balcony
The extensive hostel campus offers single seater, twin sharing, triple sharing and dorm rooms with A/C or cooler depending upon your individual needs. Every room have an individual bed, study table and chair and an almirah with lock. Attached bathroom with geyser, shower and other basic amenities are also there. Wi-Fi and 24*7 power back is provided for any never-ending comfortable stay.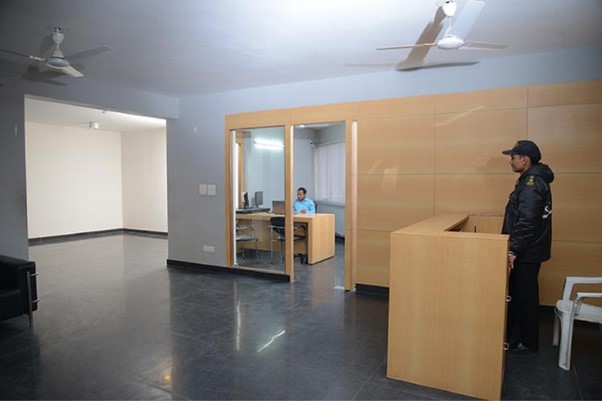 Strict Security Measures
Strict Security measures are taken into consideration, Visitors entry is limited and entire hostel property is under CCTV watch.
Nutritious Food and Variety of Menu
Nutritious and healthy meals are provided 4 times in a day with several. They ensure that your meal is full of healthy foods like fruits, vegetables, salads, curd and sweets, etc. You would get ample of choices like, Indian, Chinese and Continental cuisine. The elaborate and clean kitchen makes it possible to serve fresh meal every day. The menu of the hostel changes on weekly basis.
Modern Dining
Spacious and airy seating area overlooking the beautiful lawn has a modern and contemporary architecture. Dining area has separate hand-washing and drinking area where water is supplied from a centralized RO plant.
Sports Facilities
Hostellers staying in KCC can enjoy many indoor and outdoor games according to your preference like Table tennis, carom, basketball, lawn tennis, basket ball, volley ball, cricket, football and many more.
Accessibility
• 2 Min Distance from Knowledge Park II Metro Station, Aqua line
• 02 Min Distance from Pari Chowk metro station
• 25 Minutes away from Delhi.
• 20 Minutes away from buddh international circuit
• 50 Minutes away from New Delhi Railway Station.
• 56 Minutes away from IGI Airport
•
Other facilities
• Common Tv room on each floor
• Free laundry and ironing facility
• Well equipped Gym with skilled trainer
• Ample Parking space
• Proper key handling system for each room.
Affordable Prices
Hostel charges are inclusive of all the expenses and there are no extra hidden charges. You have to pay on the basis of occupancy. Inclusions remain same for all the room types. You can either choose AC or cooler room as per your requirement.
Triple Sharing-
AC Rooms- Rs-1,00,000/- P.a
Cooler Room-Rs-85,000/-P.a
Twin Sharing-
AC Rooms-Rs-1,20,000/- P.a
Cooler Room-Rs-1,00,000/-P.a
Single Occupancy-
AC Room-Rs-1,50,000/-P.a
Cooler Room-Rs-1,25,000/-P.a
Dorm Room- AC Room-Rs-85,000/-
Happy Nesting!!